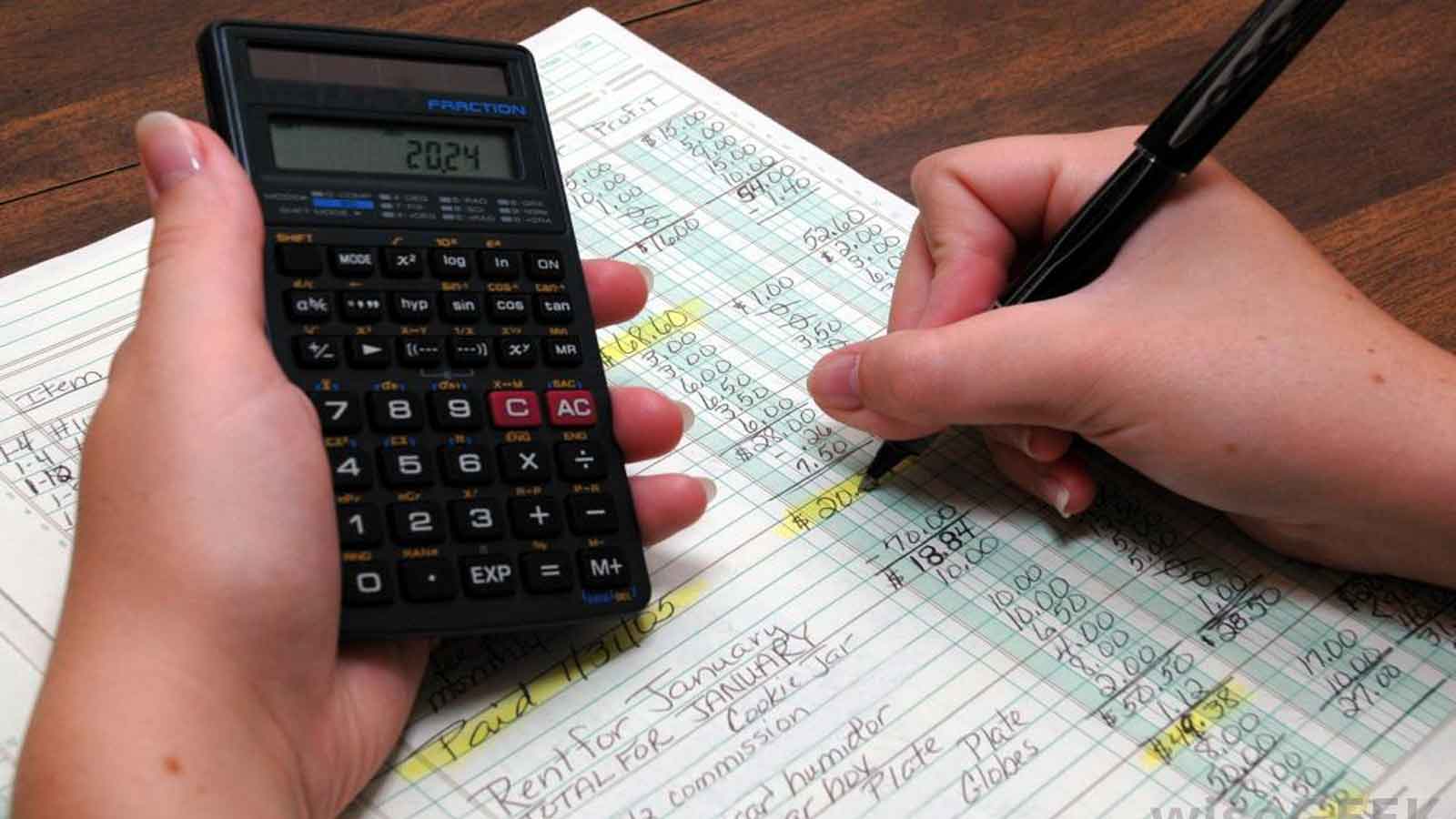 When used right, high quality accountants like Accountants Perth have the potential to save your business a lot of time and money. They can help you keep your books in order, can help you minimise your taxable income and maximise your tax deductions and may be able to help you increase your profits.
However, accountants can also be expensive. As a small business owner, it is important to get the most benefits you can out of every dollar that you spend. A few simple tricks can help you get more out of your accountant. Our top 5 tips for getting the most out of your accountant include:
Recognise your weaknesses, and let your accountant help
While a lot of small business owners do all of their bookkeeping and tax paperwork on their own, this simply isn't a cost-effective way to operate. Unless you have some sort of accounting background, you will probably take a lot longer to do things than a qualified accountant would. Let them look after the financial side of your business, while you put your time into making sure you are bringing in the most income possible.
Keep good records
If you only use your accountant at tax time, you can help them spend less time on your tax return by keeping good records throughout the year. If you have everything written down and recorded in some way, all your accountant will have to do is enter information into your tax return and submit it. This will cost significantly less than it will if they have to actually search through piles of paperwork to find the information they need.