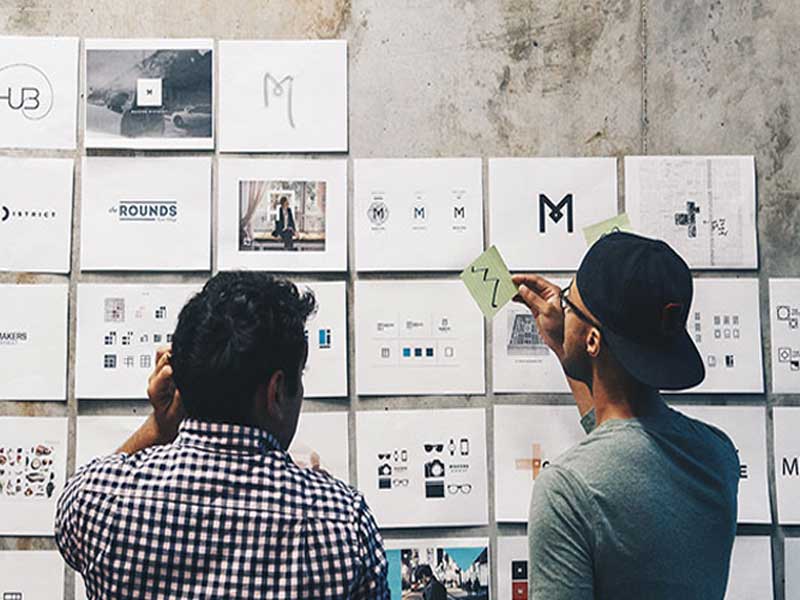 .
Social Media Strategy
When it comes to starting, building and running a small online business, there are a lot of challenges. Scaling your marketing and advertising efforts to compete with industry leaders is one of the major problems, which is where social media strategy comes into play.
Much like having a good digital strategy is essential to give you an edge over your competitors, having a decent social media strategy will reduce your reliance on more expensive forms of advertising. If you don't have a large marketing budget to promote your business, don't worry – social media has you covered!
Branding
When it comes to creating a new website, for your business, branding is extremely important. It doesn't matter what sort of site you are building. Anything from large eCommerce sites to small, family owned business websites have to have some sort of branding behind them to be successful.
Branding comes in a range of shapes and sizes. If you are trying to build something new, you have to make yourself stand out above your competitors. Whether you do this through engaging content, a catchy design, or an innovative logo – or a mixture of all three and more – is up to you.
It is extremely important that you work with an experienced web design expert to make sure that your new website reflects and fortifies your new brand.
Google Adwords Marketing
For most people, the hardest thing about building an effective online business is drawing new clients in. While it may be tempting to spend all your time on Search Engine Optimisation (SEO) and link building, this isn't always the best way to go. Lots of companies find it beneficial to also utilize Google AdWords marketing.
SEO
Search Engine Optimization (SEO) is a whole different topic, one which the best web designers are familiar with. Although most people think of keywords and link building when it comes to SEO, the fundamentals of your website are actually extremely important.