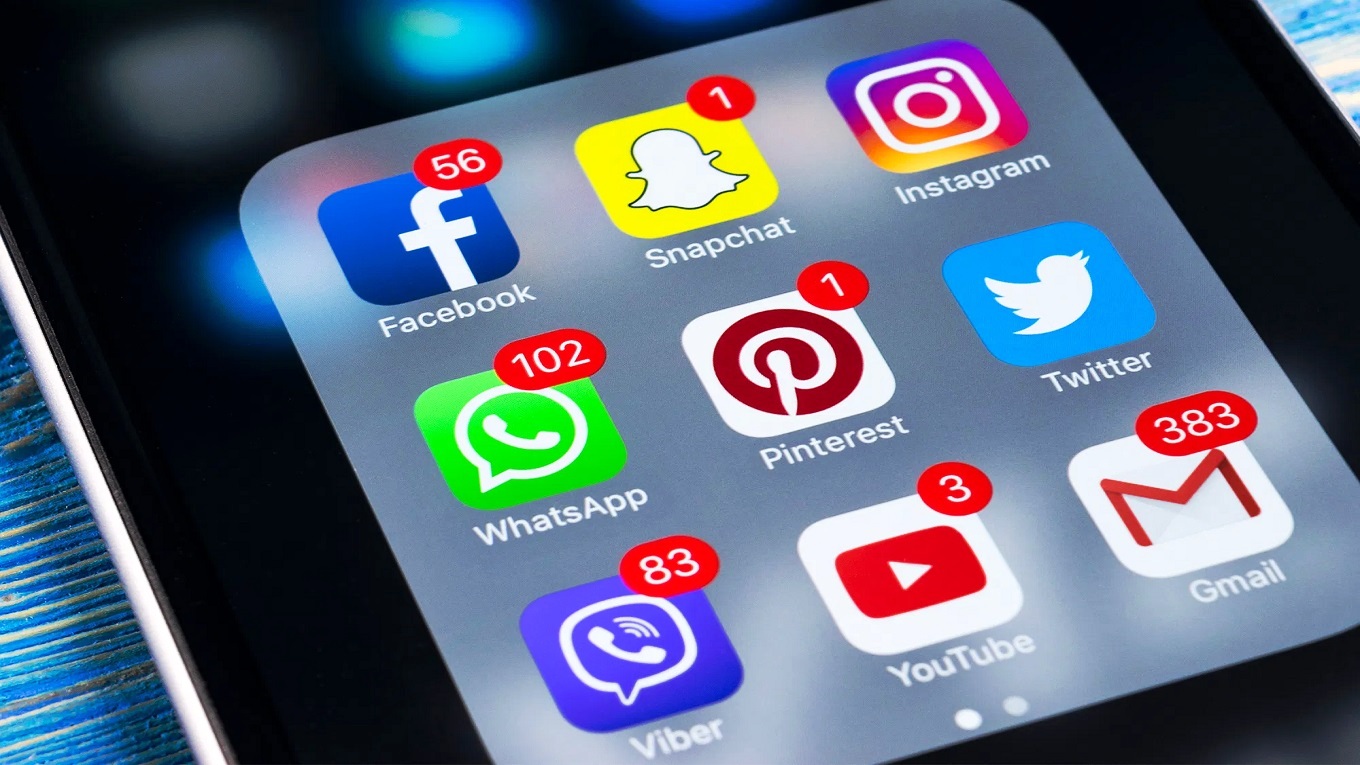 It is a fact of the world we live in, that social media is here to stay, and whether you are a fan of it or not, you could be using social media to enhance the revenue of your dental practice. If you choose not to, you are putting yourself at a huge disadvantage to other dentists who have had the foresight to embrace social media.
One reason you may be reluctant to use social media is that it can seem pretty confusing to those who have never used it before, especially for business purposes. For a start, there seems like an endless number of different social media platforms, and the thought of joining up to every single one of them might not be something that appeals to you.
Let us put that one to bed and tell you that there is no need for you to join them all, for the simple reason that not all social media platforms are going to be the type that a dental practice is going to benefit from. Second, if you are operating locally, rather than nationally, then the numbers of potential clients you have is going to limited, and therefore, there is little to be gained by joining them all.