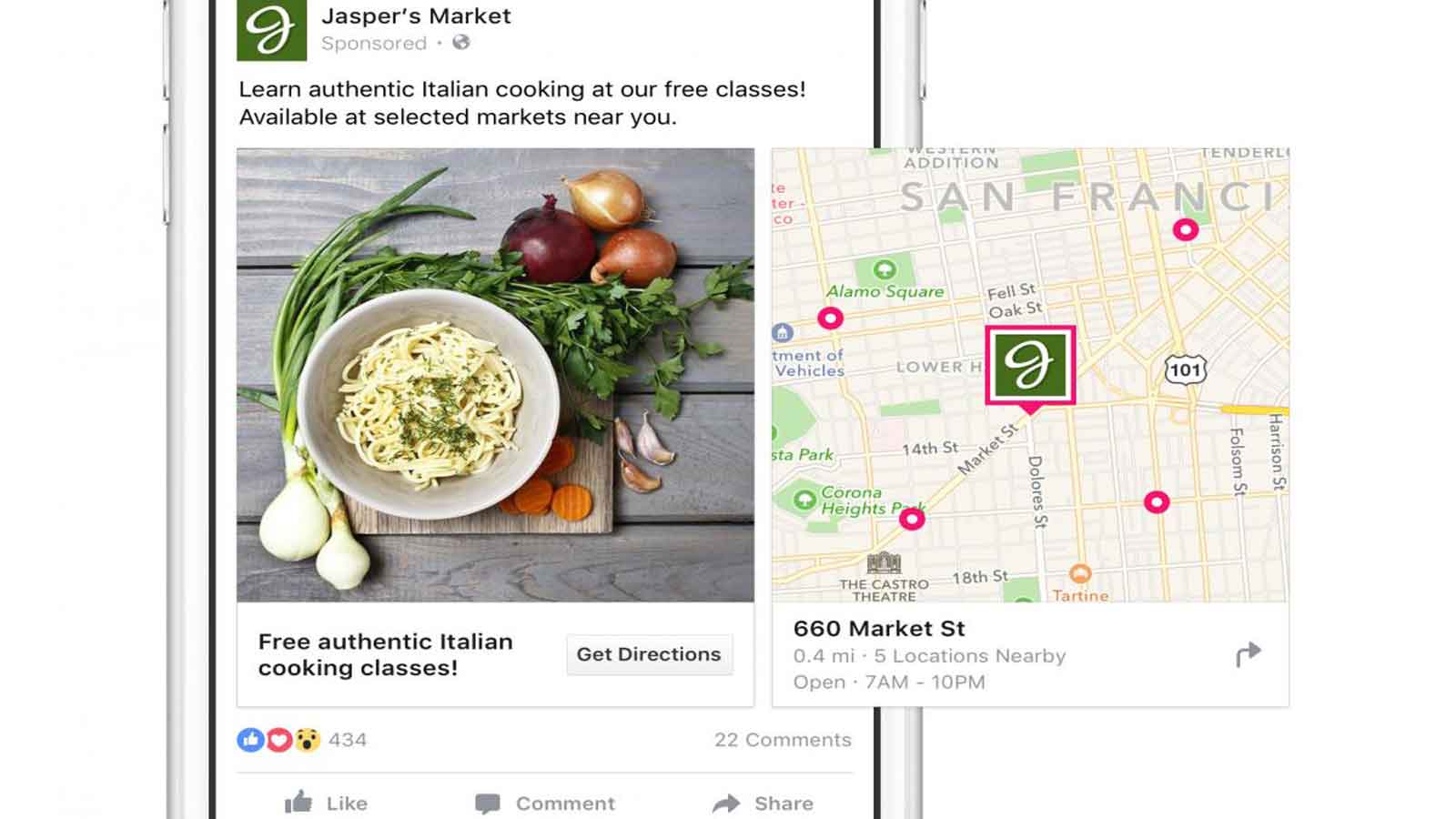 eCommerce is becoming more and more popular in the modern world. Less and less people are buying things from traditional stores, and are instead turning to online shopping when they need new things. This is extremely true for things like gifts and personalised items, which means that heavily targeted advertising – using something like social media marketing (SMM) – is essential for any up and coming eCommerce stores.
SMM is generally quite simple and cost effective when done right, which means that it has the potential for a large return on investment. There are a lot of ways that you can use Facebook marketing to boost your eCommerce store, including:
Using Highly Targeted Ads:
If you sell niche products which are usually only attractive to a certain subgroup of people, then Facebook advertising could be perfect for you. Facebook allows you to deliver highly targeted ads to people who have the most chance of purchasing your products. Some of the things that you can target your Facebook ads by include:
Age
Gender
Physical location, all the way down to the city or town level.
Interests, which are determined by a person's Facebook activity and actions.
If you target your ads right, your conversion rate has the potential to be extremely high, which means that you will be generating more income and your business will be more profitable.