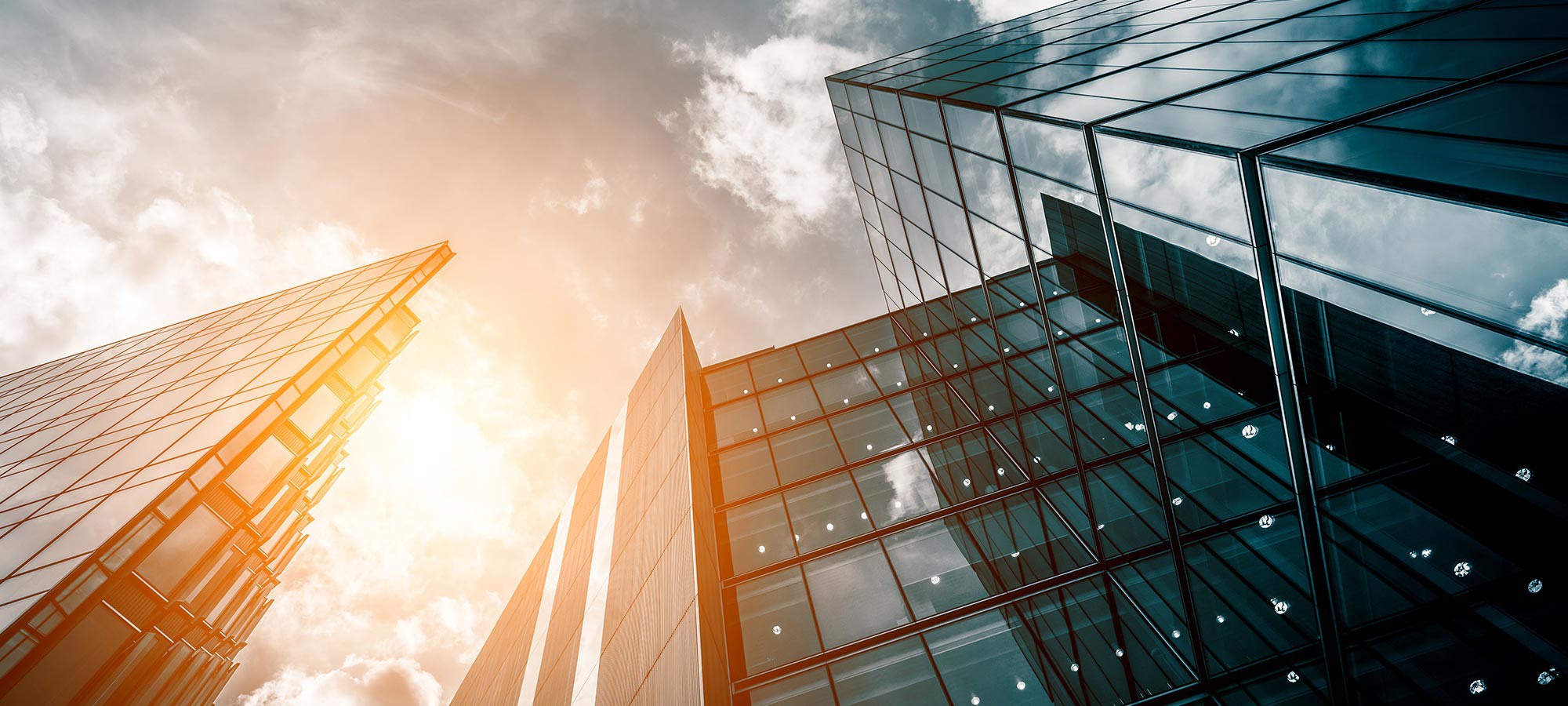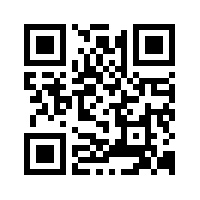 Does the box on the left look like a scrambled print of a Sudoku puzzle?
Perhaps an eye chart to convince you that you really do need glasses? You may have seen them and wondered what they were. This ONE SMALL SQUARE can give your business the boost you've been waiting for!
QR Codes, like this one, can be scanned with many of today's modern mobile phones and will quickly download information such as your web site url, phone numbers, coupons for products, business locations, and special events to the user's smartphone as a bookmark, location or contact. Some modern mobile phones already have a barcode scanning application installed, others allow you to download the free application for your particular smartphone model.